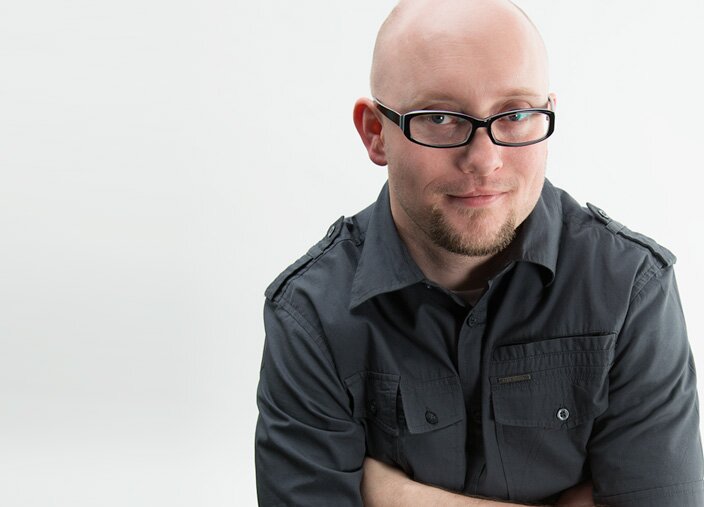 Ben has had some rare opportunities to see small web properties become giant web properties. These things don't happen overnight, and Ben has watched over the websites for clients such as Southwest Airlines, Emirates Team New Zealand, Dell, Ford, and many others. He's personally been part of all development aspects of projects for the clients at RD2. And fortunately for them and for RD2, Ben knows his way around web server configuration.
Ben graduated from the University of Texas at Arlington with a BFA in Fine Arts and Graphic Design. He began his career as a designer and then moved into coding. Today, Ben is the Director of Technology for RD2. He oversees the technology and the infrastructure not only for RD2 but for many of the clients he works with. In many ways Ben leads an industry with his pioneering thinking. He'll tell you what happens when small websites become giant websites. You may not understand it, but the key take-away is that he has accumulated a specific set of experiences that allow him to maximize the efficiency brands get from their hosted environments. While RD2 is not a hosting company, Ben thinks relentlessly about how to maximize application and server performance. After all, who cares about your website if no one can see it?!
Seeing the big picture of how the technology comes together is Ben's gift. He brings that gift to work every day and works relentlessly to help his team declare victory on the launch day. It's his goal to bring his life's work together in a system or series of organizational thinking that enables his team to work in ways that drive more successful outcomes. Ben has endured countless all nighters and seen the results of both good and bad execution. His experience matters and his team counts on his expertise.
Outside of RD2, Ben is a family man and spends all of his available time with his lovely wife, Lori and their three sons. His sons all look just like him, but with beautiful blonde hair.
Read Ben's posts on the RD2 Blog
Sandbox of Inspiration
Jackson

Full of life and laughter