Nine years ago on December 19, 2003, RD2 sprang to life within the confines of Chris Ronan's own garage. You might say it was a humble beginning, but sometimes the best and most impactful results stem from something many may deem small. Plus, it had White Rock Lake as the backdrop so I mean, c'mon, it wasn't that bad.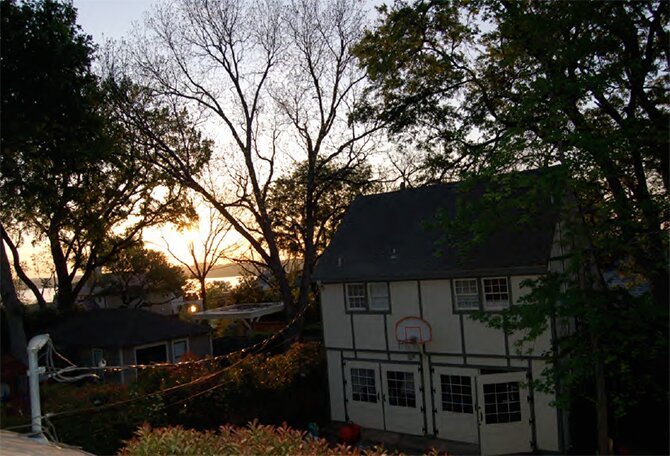 Our First Home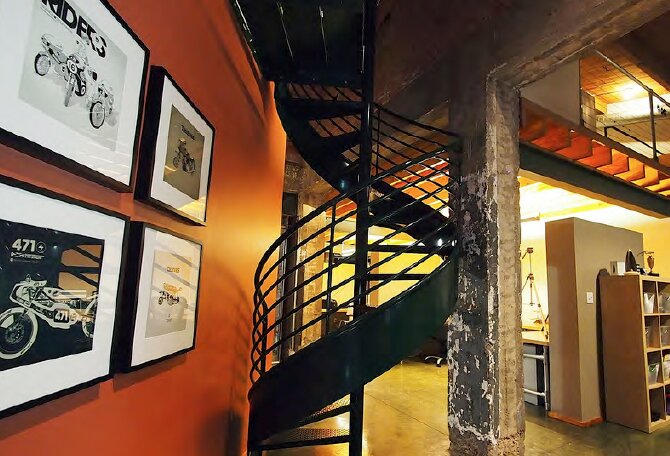 Our Current Home
Over the years, RD2 grew in client base and employees. There were growing pains, and lessons to be learned. Throughout all this, the singular vision of RD2 was never lost and remained steadfast. Simply Innovate Brands. An easy to remember and understand concept, yet so many other companies have tried the same and faltered. By remaining nimble and always looking to what is next, RD2 has been able to overcome the hardships of opening its doors during a recession, being hit once again with an economic downturn in 2008 and now faced with the uncertainty of the future (like in two days when the world comes to an end if you are following your handy-dandy Mayan Calendar*).
For people who have been at RD2 for a while, to those you are relatively new to our family, we take a moment to think and reflect about what a great place RD2 is to work at everyday. Then we get right back to researching, designing, and developing.
*If you are reading this on December 22, we totally did not believe for a second that Mayan prediction stuff. Hahaha, that would have been just silly.